[ad_1]

Waterloo, IL – Fast Fitness in the Loo is offering a summer workout camp for children in Waterloo, IL. The gym's summer camp offers mental and physical lessons to students with the common goal of empowerment. They have one camp for girls and another for boys, and both focus on making the students bold, brave, and with good character. The camp runs from June 14-17 and July 19-22. Each day the students will be taught valuable life skills like mindset, nutrition, friendship, setting goals, and teamwork. They also get a fun, energizing workout daily.
The summer camp is dubbed "bold, brave, and character." The Fitness Center in Waterloo IL charges $100/week per child, payable through a PayPal link provided on the website. All attendees are required to print out the waiver they fill out on the website and present it during the first class. All payments are made to the camp's organizer, Amy Wagenknecht.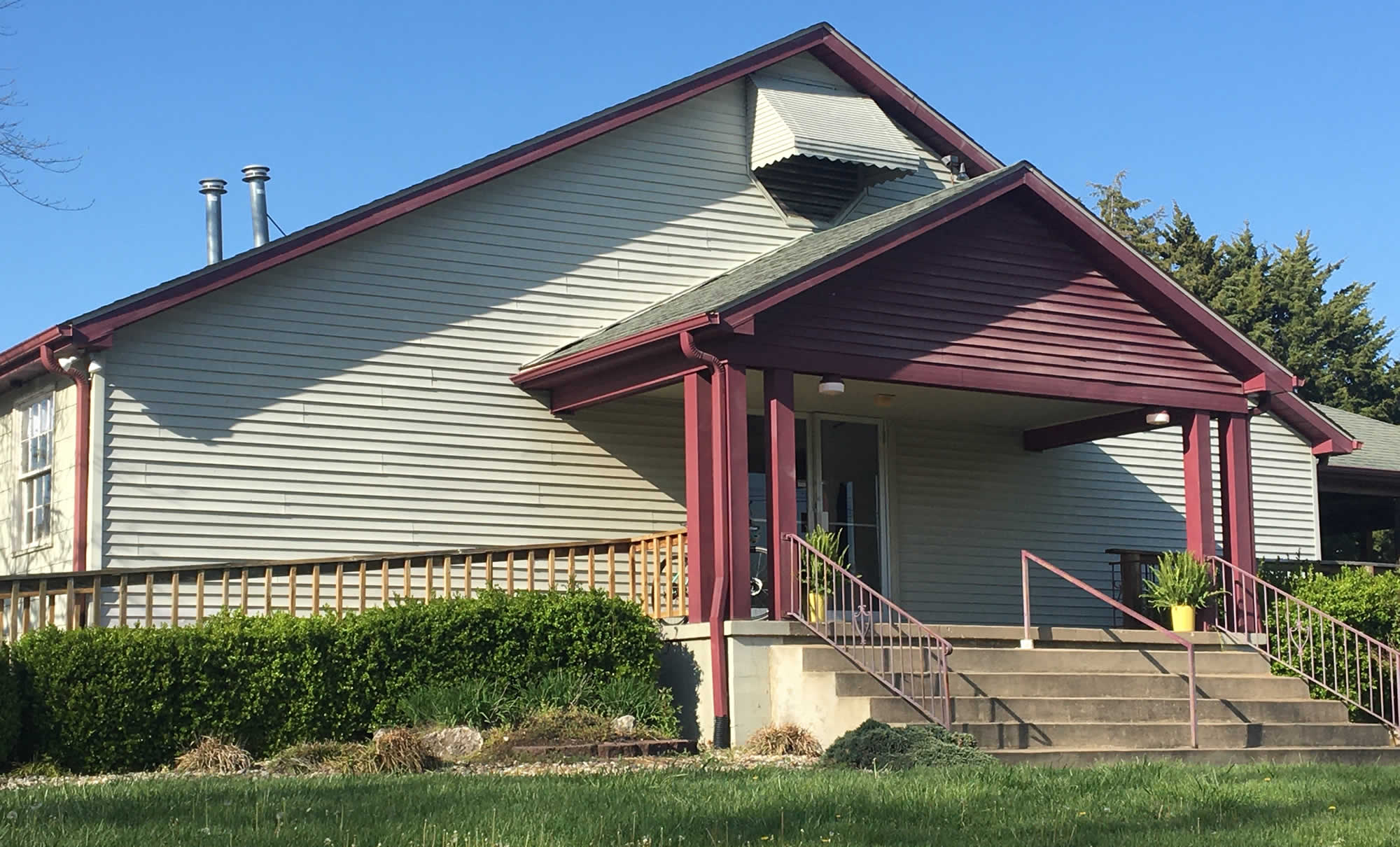 Fast Fitness in the Loo has a team of trained and experienced instructors who will deliver life skills and fitness lessons to students during the summer camp. The staff uses well-researched teaching methods that are ideal for the students' ages. They have a student-focused approach that separates girls and boys in some lessons to ensure that they study relevant information.
The gym representative had this to say about their summer camp, "We have one camp for little ones, one for boys, and one for girls. All have the same purpose; to empower your children both physically and mentally. Fast Fitness in the Loo is a safe place to work up a good sweat while having a great time with like-minded fitness-driven people."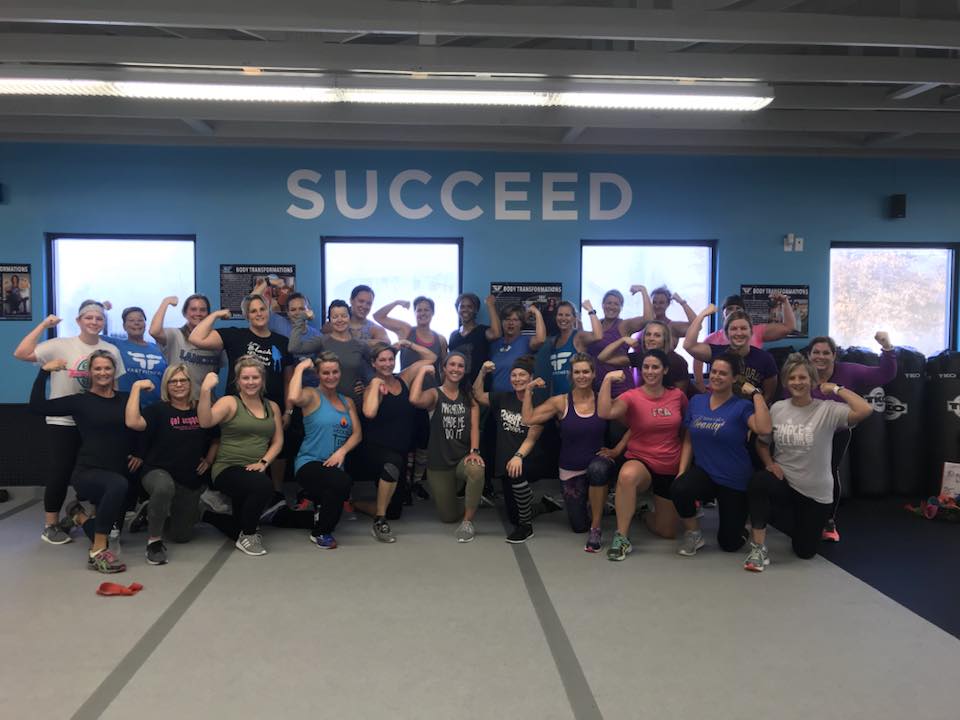 The summer camp by Fast Fitness in the Loo offers both physical and mental benefits to students, building both their character and bodies simultaneously. The gym has a keen focus on imparting students with life skills to help them navigate through life and positively impact their decision-making. The separation of boys and girls during sessions allows each group to learn information that is relevant to their growth.
Fast Fitness in the Loo offers other services like boot camps, spin classes, sound baths, kids camps, advanced speed and agility camps, and yoga classes, among others. Each of the camps is tailored to meet the needs of diverse client groups, from children to adults.
Fast Fitness in the Loo is located at 405 Front St, Waterloo, IL, 62298, US. For consultation and booking, contact their staff by calling (270) 268-9688. Visit the company website for more information on their summer workout camp.
Media Contact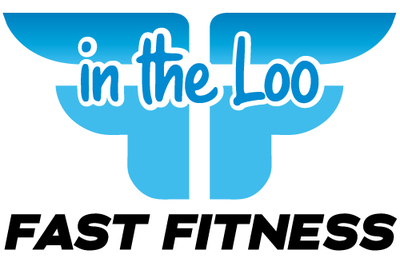 Company Name
Fast Fitness in the Loo
Contact Name
Christene Baldwin
Phone
(270) 268-9688
Address
405 Front St
City
Waterloo
State
IL
Postal Code
62298
Country
United States
Website
https://fastfitnesswaterloo.com/
[ad_2]

Source link